"Marianne's Creative Home 2001"
|
home






" Kitty's" Afghan"

A touch of 'Spring' in the South!

from 'my backyard' .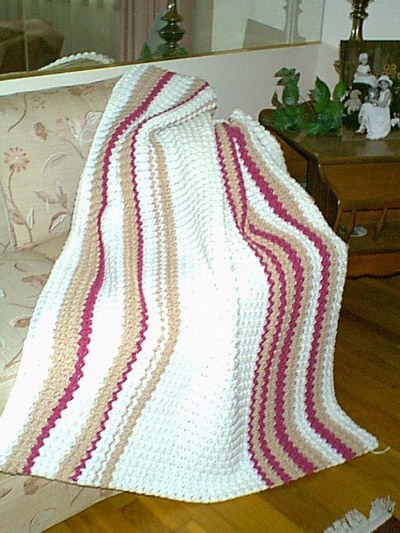 No more 'comments' are necessary here I think...Just go 'back' to Sea Breeze
and you will get the idea of how to create.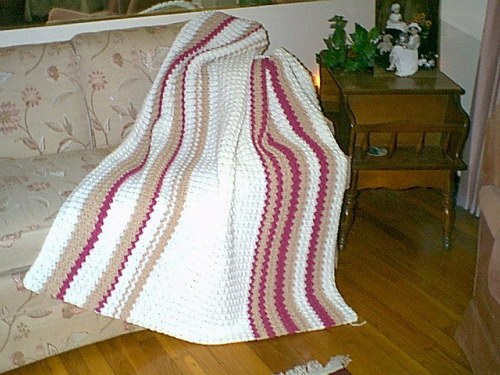 Hugs, Marianne.
how about this one is 'soft grays'?
OR:
(All MEC Designs, are 'copywrited..@2001 all rights reserved)