"Marianne's Creative Home 2001"
|
home






"My Bacic Diamond Plus 4"

"My Switch & Count Design"





"NOTE:" !! Christmas is coming! Place your Special Order now...(first come/first serve)A great gift for those 'that don't' crochet! And.. even for those creative friends that would love to give a 'Special' Unique Gift (knowing how much love of crocheting goes into such a gift! !


days 'til the year 2002.

Here is Completed View of my "Basic Diamond'' Design (remember, this is 'copyrighted')
And.... The 'Method' of creating my "SWITCH & COUNT" DESIGNS
will NOT be shown here on this site! I am in the process of 'writing' them and they will
be FOR SALE.....when the time comes.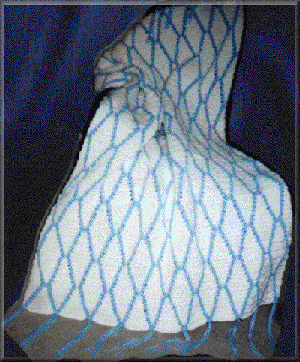 If you are interested in obtaining these INSTRUCTIONS....please, SIGN MY GUESTBOOK
and I can 'write you when they are available" from there!!
>>>>>>>>>>>>>

Below....are "Variations" of 'my Basic Diamond Design. I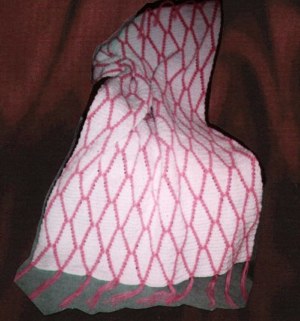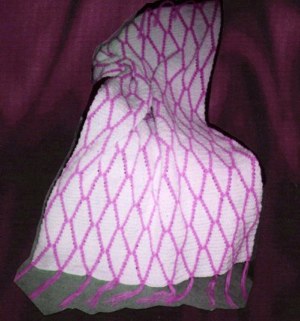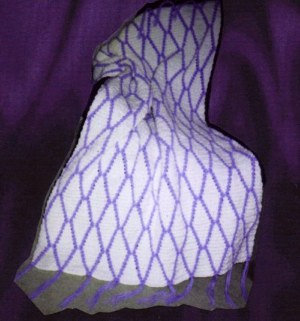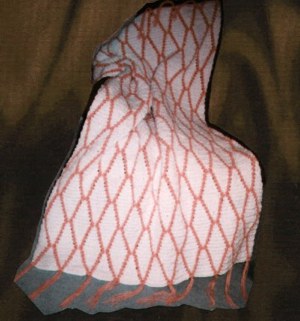 Don't forget........ ALL '"PAINTING WITH YARN DESIGNS"
AND.......
" SWITCH & COUNT" DESIGN"
INSTRUCTIONS ARE 'IN PROGRESS' !!!
and 'will be FOR SALE.....only.
If you are interested in knowing 'when' they will be available
PLEASE, SIGN ANY OF MY GUESTBOOKS !!
I will let you know 'from there'........(or just drop me a line)
Hugs, Marianne
Now 'here's Only One!
My 'Seaman' !!