"Marianne's Creative Home 2001"
|
home






"More Switch & Count" Plus 9.!


Now this one....I 'actually made FOR MYSELF' !!

SO.... I'll call it: "Marianne's!"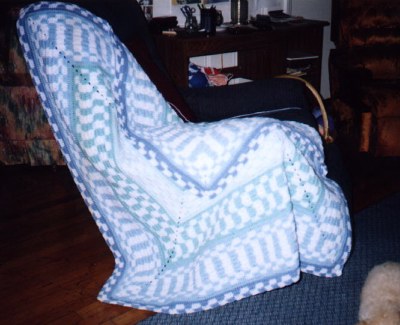 Here are 'some variations' .

Soft 'Golds'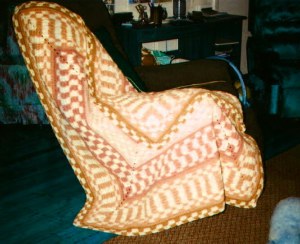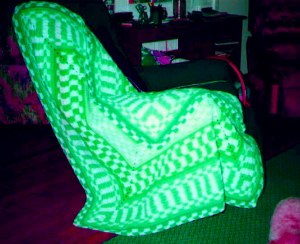 Bright huh?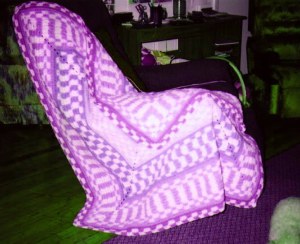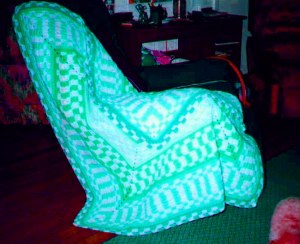 Now here is my "Wings of Love"

yes, a "Switch & Count"

here are some 'verions' of this too.

This is Original color. (dark blue & soft white)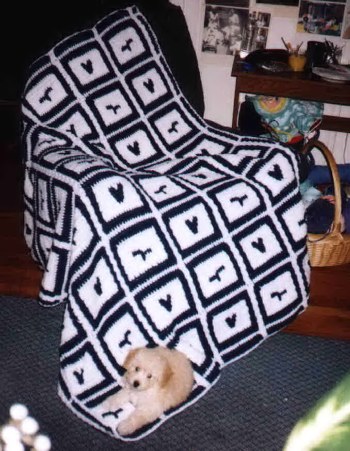 Yes.....These are ALL 'ONE-PIECE'...

as are 'all' my afghans.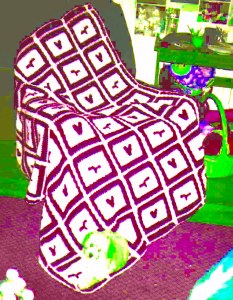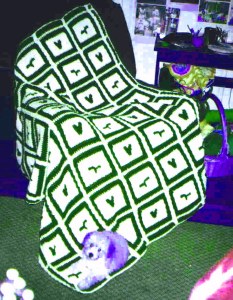 a 'deep' purple here.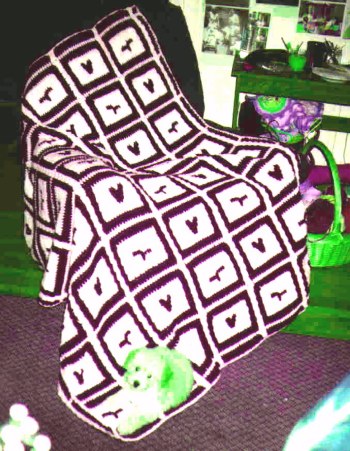 I hope you like the way I 'show' different color versions

of my work.

Instructions for 'all my Switch & Count ' designs

ARE IN PROGRESS (and will be 'for sale only')

if interested in knowing 'when' all will be ready, just drop me a line.

OR SIGN THIS GUESTBOOK, I WILL ANSWER.





"NOTE:" !! This page is 'newly' updated.!


days 'til the year 2002.


(just click address)