>br>

Support freedom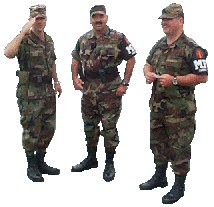 "Let us ALL Salute our HEROES! POLICE,FIREMAN AND ALL THE REST OF THE WONDERFUL PEOPLE 'PROTECTING' US !! May God Bless them all!" I have an ANNOUNCEMENT....ONE WHOLE YEAR HAS PASSED..I 'MISSED' YOU ALL. FORGIVE ME....BUT I WAS ILL FOR QUITE AWHILE..ALL IS GREAT ONCE AGAIN! I'M A 'FIGHTER TOO' ...LOL


THANK YOU FOR THIS "Sweet"..'AWARD'......from my other 'Special Friend' VERA! Again, I do hope all who visit me...CHECK OUT ALL MY 'WONDERFUL SPECIAL FRIENDS' SITES too!! (on my 'Banner Exchange Page') pease drop me a line.. I have missed 'you ALL' Hugs, Marianne!

<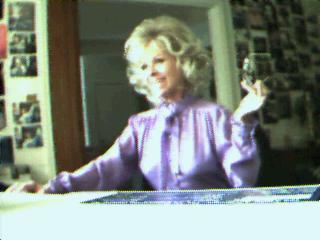 "I'm hoping I look 'familiar' to you by now. Yes,this photo is from '98 LOL, I haven't changed at all ! LOL.. Of course not !".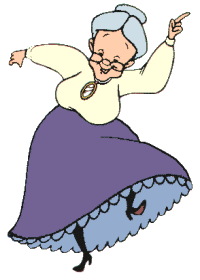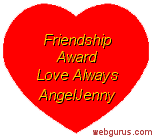 THANK YOU FOR THIS "Hugs"'AWARD'......from my 'Special Friend' ANGEL!




THANK YOU FOR THIS 'AWARD' BILL W.! FROM...THE NET SET !!! His 'site is here too! Love ya' Bill !!!


days 'til the year 2003



'ANNOUNCEMENT'
On this site........I am showing you 'ALL NEW' Creations!
"Original Sweater/Jackets.......New Afghans,(ALL STRIPED are 65" X 68") Ponchos, etc.
with Photos of 'how I created them.
(basic 'idea' steps!)
PLEASE....SCROLL ALL THE WAY DOWN THIS PAGE ! TO SEE 'ALL'.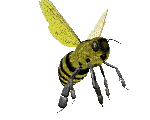 Go to 'next' pages below.