"Marianne's Creative Home 2001"
|
home






"Easy "Classic' Afghans 2.!

Yeahhhhhhh they are 'cool' and 'easy' to create !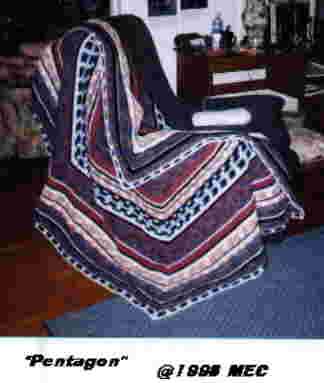 This is 'My Pentagon' ! A simple 'double crochet' stitch'

start like you would a 'Grannie Square' and just keep going !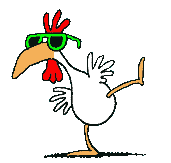 This is the CLASSIC ...GREAT FOR LEFT OVER YARN.

again, begin as though making a 'Grannie Square' and just keep on going till YOU

think it's large enough. (It will be a perfectly square Afghan)