"Marianne's Creative Home 2001"
|
home






"Cool Breeze" Plus 8 .

"Welcome" to:

My "Painting With Yarn" Designs.

and sooo much more.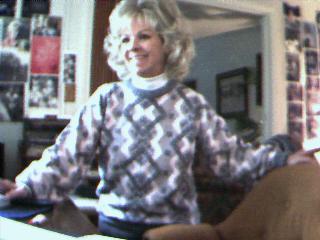 ok this was end of '1998'!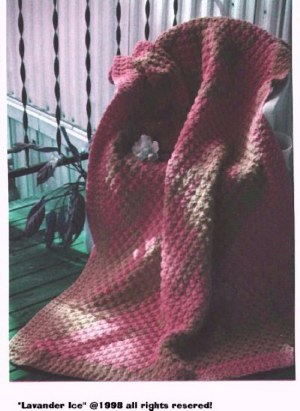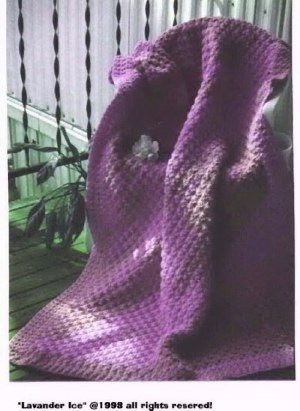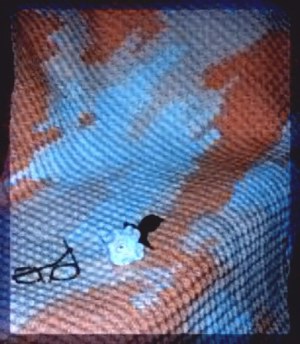 Here Are some 'more' "Painting With Yarn " Afghan Variations!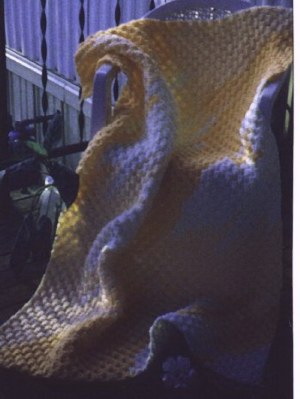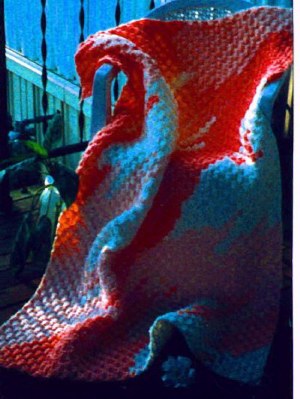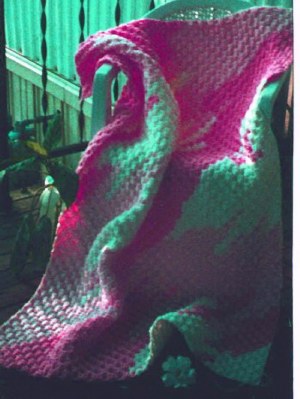 Now 'visualize these' !!!!!!! lol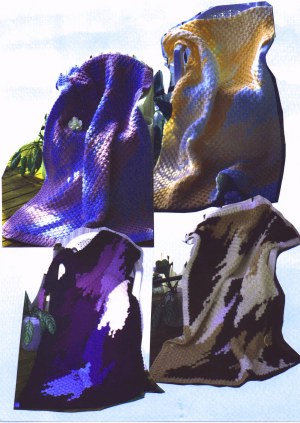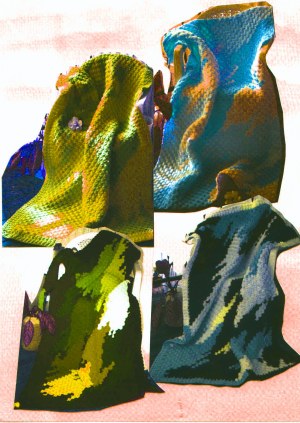 OR:

Every Item You see on 'my sites' ARE HAND-MADE....and Designed......
BY 'ME' ........Marianne E. Christiansen.