"Marianne's Creative Home 2001"
|
home




"Plumberry'' & "Blue " Sweater/Jacket Coat !

This one below....is my first Long Sweater Jacket ! Below the knee lenght.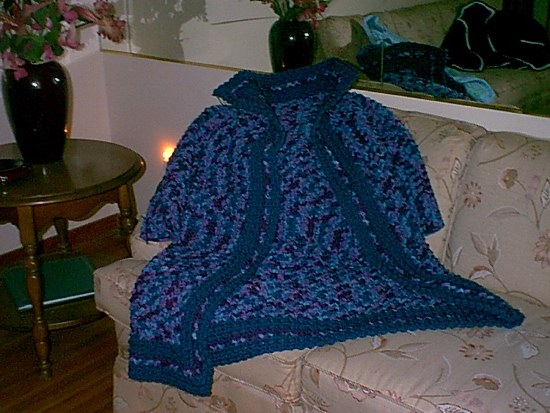 Take a peek at just how great it looks up close.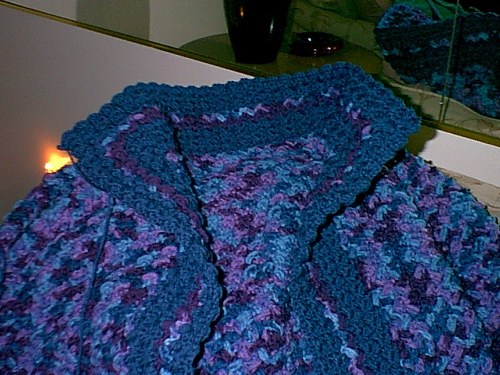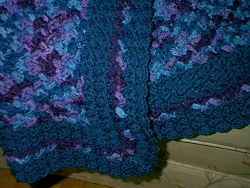 My Jodi here is wearing......a Regular 'finger-tip' lenght one.
My 'Plumberry'
(Jodie's is acutally the 'same' plumberry 'body' just a diff. Border')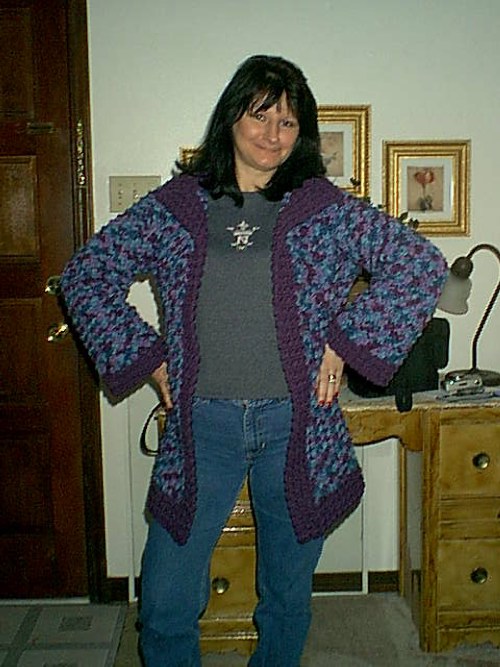 This time....... I'm putting Jodi 'first' !!!!!!!
here is other views......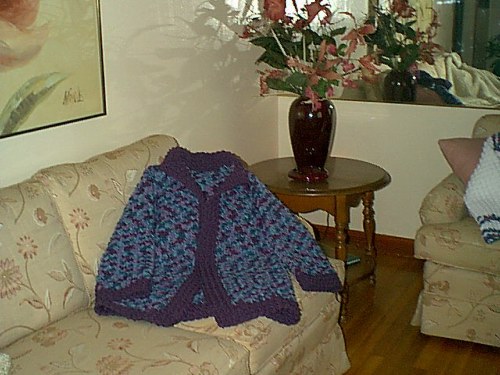 Now........ I created 'this' version of it Right after I finished the one above !
It does look 'better' than photo.
Please Sign My Guestbook, I can write you from there !! (too) And, if YOU have a 'site' I can Visit YOU!
OR:
(All MEC Designs, are 'copywrited..@2001 all rights reserved)