"Marianne's Creative Home 2001"
|
home




"Spring ..Key lime Sweater/Jacket"


It really is quite Unique !! For a Cool Spring eve......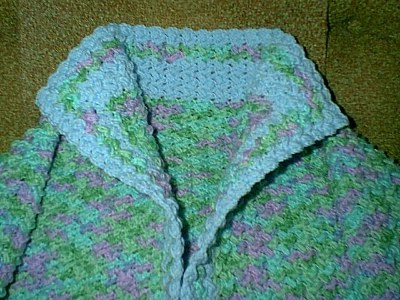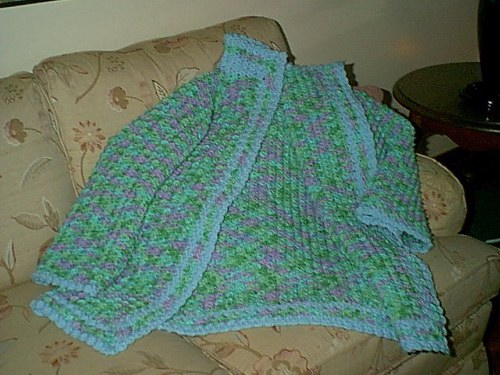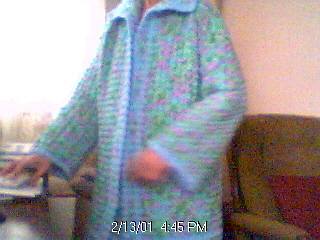 I measure 'with' of Jacket by 'clusters'..(are about 1") and take 4 single crochets each.
my jackets are 'AVERAGE ' size,...54 Clusters across!
for Sleeve..... I need about 23 clusters. Ok, wait for better instructions, they will come soon! LOL
(this is not easy to explain. lol)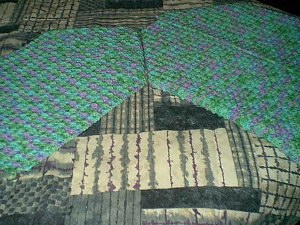 This is how I create 'Sleeve' ! ( See how 'sleeve' has to be decrease same
as body?)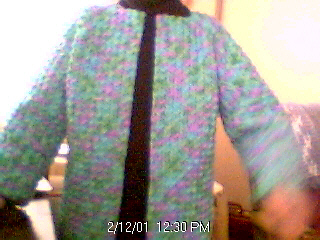 now here is 'first view' of 'Body and Sleeve sewn together !!
Now get ready to 'crochet ALL THE WAY AROUND JACKET TO CREATE 'BORDER AND COLLAR,
ALL AT THE SAME TIME !!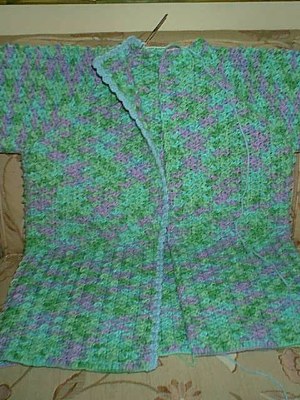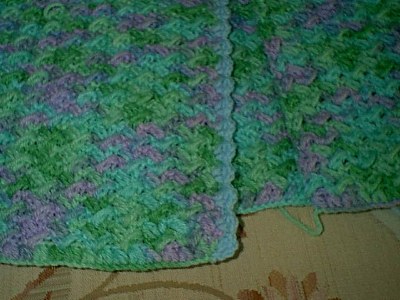 See what I mean??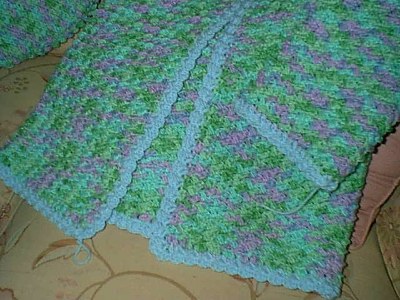 What do you think?? Ok, I know it's 'different' ! but, that's the whole idea anyway ,lol
and.... th is is THE DUMMY I USE TO MEASURE
MY SCHTUFF WITH.........I'TS 'ME' !!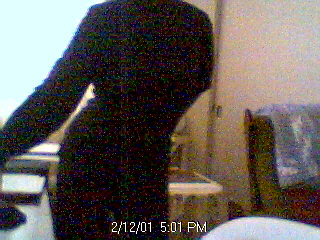 last peek...at finished jacket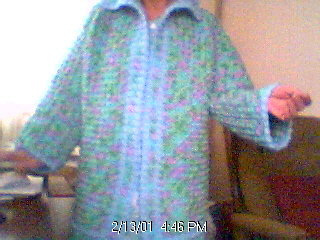 Got a Question??? I'll be happy to answer you....right from here!!
Just 'sign' in.
Hugs, Marianne
OR:
(All MEC Designs, are 'copywrited..@2001 all rights reserved)