"Marianne's Creative Home 2001"
|
home






"Drifting Sands" Afghans Plus 5!

A "Painting With Yarn" Design.


These (as all my Afghans, ) ARE 'ONE-PIECE' !! my 'secret' method.


I crochet with up to 10 colors at 'one time'
to create these.
All my 'Painting With Yarn" Afghans
I 'save' for Custom Orders. Sorry.....no instructions for this one.
(I try to make a 'living' with this.)
crocheting & Designing is MY LIFE, so , I hope you understand.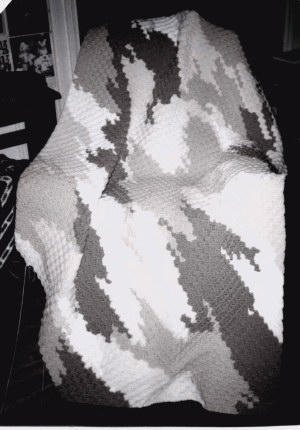 Now........."Let's get COLORFULL' !! lol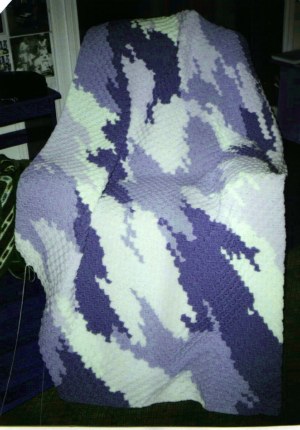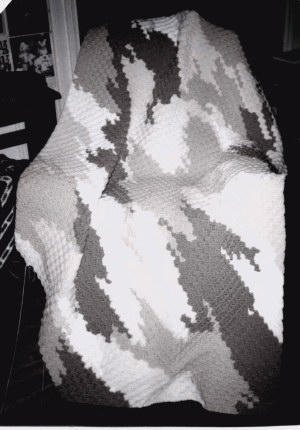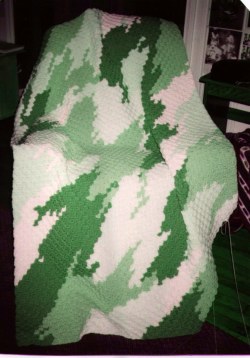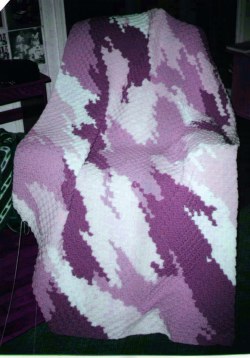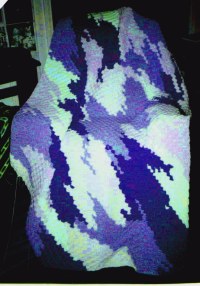 I hope you like my designs and PASS MY SITE TO ALL YOUR
CREATIVE FRIENDS.
Hugs, Marianne

(All MEC Designs, are 'copywrited..@2001 all rights reserved)