"Marianne's Creative Home 2001"
|
home




"My Camouflage Sweater/Jacket"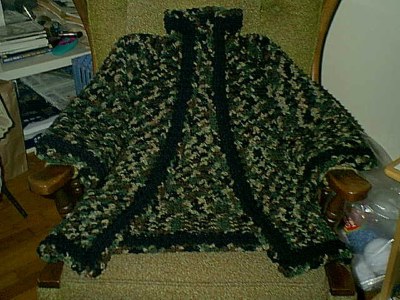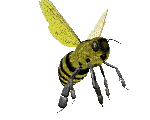 How's this ?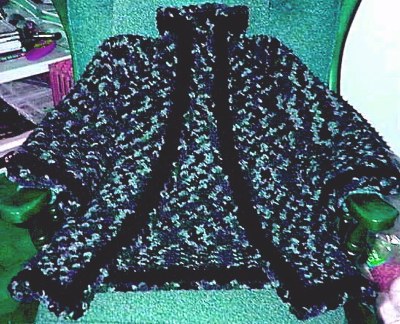 below are 'views' of Jacket while being 'created'.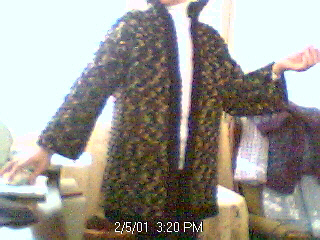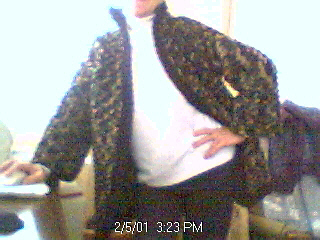 A 'Quick Cam' view !!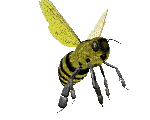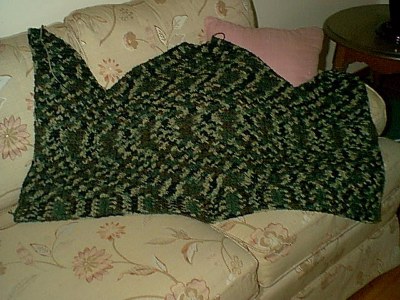 This is how I crochet the 'body' of Jackets . (all the ones shown)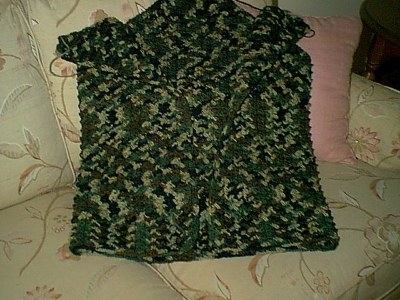 this is the 'folder together look', Now I create the 'Sleeves'....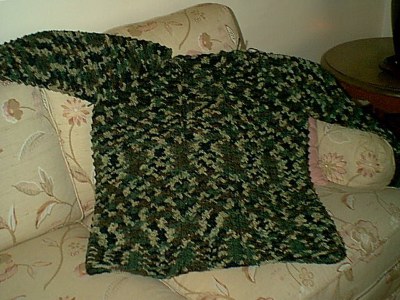 here is 'sewn' together look, ready for me to Crochet AROUND 'NECKLINE' FIRST
THEN........THE BODY..... to create the Border !!!
Hope to hear from you. If you sign my Guestbook I can write you right from there! Or if you have
your own WEBSITE....I can "Visit YOU" !!
Hugs, Marianne
OR:
My "Hug" to YOU!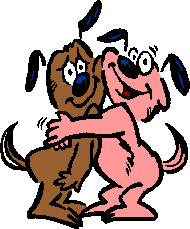 (All MEC Designs, are 'copywrited..@2001 all rights reserved)
Every Item You see on 'my sites' ARE HAND-MADE....and Designed......
BY 'ME' ........Marianne E. Christiansen.