"Marianne's Creative Home 2001"
|
home






"Mitch's Drifting Sands" Afghan Plus 5"

This is one of my :

"Painting With Yarn" Designs.

(NO instructions will be given For This one! This I keep to create 'special' orders.) sorry. but gotta make a living too. lol

Every Item You see on 'my sites' ARE HAND-MADE....and Designed......
BY 'ME' ........Marianne E. Christiansen.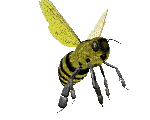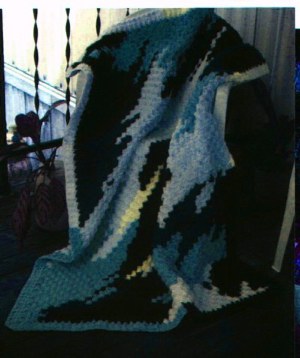 Drifting Roses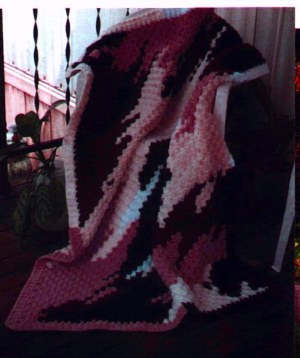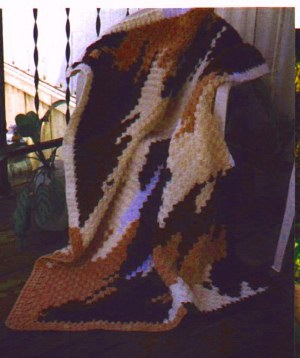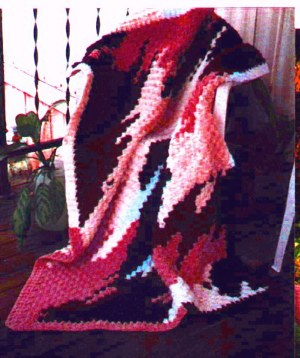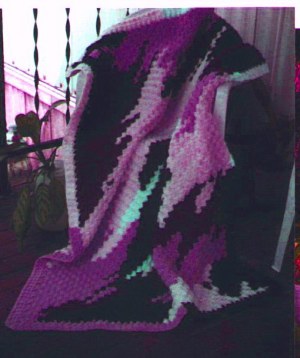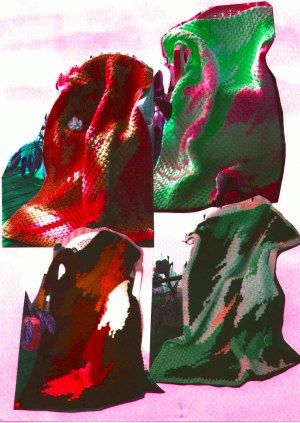 Any Questions?? Sign my Book and I can write you from there too!
Hugs, Marianne
OR:
Actually...EVERY THING YOU WILL SEE
ON MY WEBSITES....ARE 'MY OWN' ORIGINAL
Designs .
and.....
'ALL AGHANS ARE ''ONE-PIECE".
(All MEC Designs, are 'copywrited..@2001 all rights reserved)

I hope 'You PASS my Site on to all your friends'.